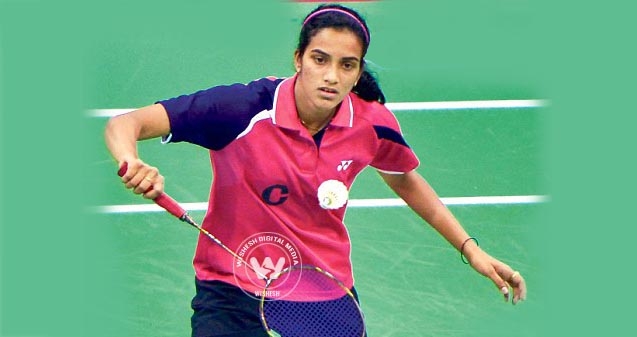 (Image source from: Sindhu beats reigning world champion to move up})
In a stunning turn of events, PV Sindhu of India beat the defending champion Wang Yihan and entered the World Badminton Championships quarter final. This has been the biggest disappointment in the tournament so far, as Yihan was the local favorite for the medal.
Sindhu held her own in this knock-out match, defeating the Olympic silver medallist in the third round of women's singles. Unfortunately, Saina crashed out of the Championships on Friday after losing to Yeon Ju Bae of Korea. The quarterfinals proved disappointing for Saina as well as Kashyap, who also lost to his Chinese counterpart.
On the men's side, China's defending champion and badminton superstar Lin Dan entered the semi finals after defeating fellow Chinese Chen Long.
All eyes are now on Sindhu as India's only hope at the championships.
AW: Sruthi