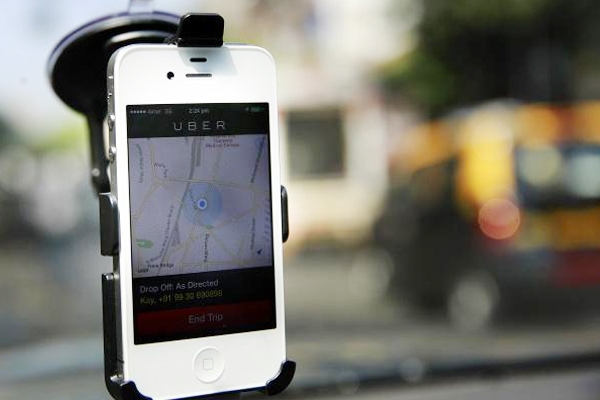 The app based cab service company, Uber announced that it will begin its operations in Holland, Muskegon, Grand Haven, Saugatuck, and South Haven from Friday.
The company said that it is also beginning its operation in New Buffalo, St. Joseph, and Benton Harbor.
Uber already operates in Michigan cities like, Grand Rapids, Ann Arbor, Kalamzoo, Flint and Detroit.
The company is also offering new users with one free ride worth up to $15. New users can enter LAKEMI17 into the application to redeem the offer, beginning on Friday at 1 AM through October 1.
Uber's Michigan general manager, James Ondrey said:"I am thrilled to announce that Uber is launching in Holland, Muskegon, Grand Haven, South Haven, and Saugatuck."
"Folks heading to the lake this summer can now use Uber to explore the many amenities the area has to offer, whether it's a brewery or a beach, he said.
"Those looking to earn extra income now have a flexible earning opportunity available to them at the tap of a button," he added.
Uber this week announced a series of reforms in the wake of allegations that its founder and CEO Travis Kalanick, tolerated a workplace culture that condoned sexual harassment, bullying and retaliation against those who reported problems.
Kalanick has taken a leave of absence after former U.S. Attorney Eric Holder released a list of recommendations to improve Uber's toxic workplace culture, according to the Associated Press.
In 2016, Uber suffered a setback in the state when Jason Dalton, a Kalamazoo Uber driver, was accused of shooting 6 people and seriously injuring two more people while on duty as an Uber driver. Dalton is scheduled to be tried on murder charges in September.
The Wolverines Italy Trip costs up to $800,000
AMandeep