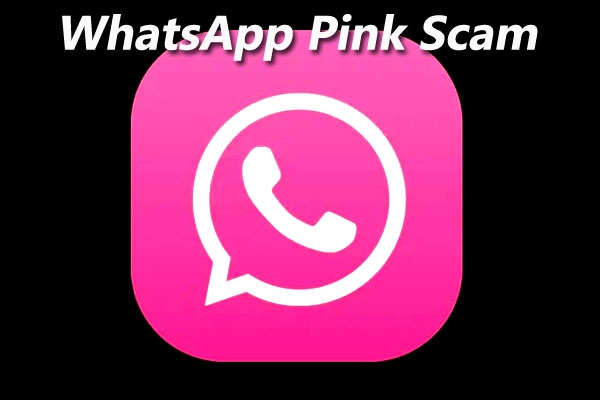 WhatsApp Pink, a new scam is spreading around. Government and police departments of several states have already issued warnings including Mumbai, Kerala, Karnataka and other states in India against the new WhatsApp Pink Scam, which has already duped several people.
Many have already turned as the victim of this and cyber security has already raised advisory concerns against the rising cases of WhatsApp Pink Scam.
WhatsApp Pink is said to be a fake version of WhatsApp claiming that they offer more features. Scammers send messages to WhatsApp users claiming that the new feature will offer more security and features. This is a dangerous malware. This Whatsapp pink will directly give access to your phone to scammers, who can steal everything from your phone from photos, contact numbers, account details, and sensitive information and even allow you to grant access to your apps and also to OTP.
The message from the scammers goes like this, " New Pink WhatsApp Officially Launched with Extra Features Must Try this", " Officially WhatsApp launched Pink WhatsApp with Extra New Features Must Try This." "Update Your WhatsApp to Enjoy New Features With Pink Look Must Try This." According to the gadgets now.
Even a message from your friends or family to download Whatsapp Pink needs to be ignored and even warn the sender about the fake version and the scam of Whatsapp Pink.