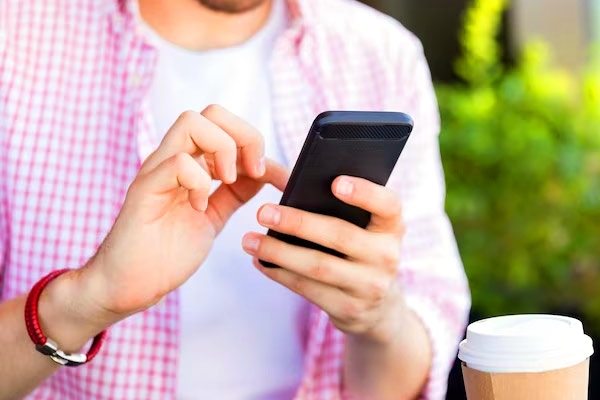 A new update for WhatsApp users. Now you can edit and re-send your WhatsApp text within 15mins of sending the message.
Meta CEO Mark Zuckerberg shared the news on Facebook on Monday. Earlier on WhatsApp we have no option of delete, Chat Lock or end-to-end encryption. Earlier this year deleting message time was pushed from 48 hours to 60 hours. But now everything is feasible on WhatsApp. We can correct simple spelling mistakes or you can completely change the context of the message from the new feature.
To modify your text you need to hold the message for a long time, where you can see an option on the dropdown menu as EDIT. The feature is now available for only a few users and will be available for everyone very soon. This feature will be available only for the latest version of Whatsapp in IOS and Android. The end-to-end encryption will continue even after the messages are edited.
Whatsapp is creating more better options for the users to stick to its beta version rather than looking up for other messaging apps. Not only this the Meta's head is looking for a competitive for Twitter and planning to launch it by June.