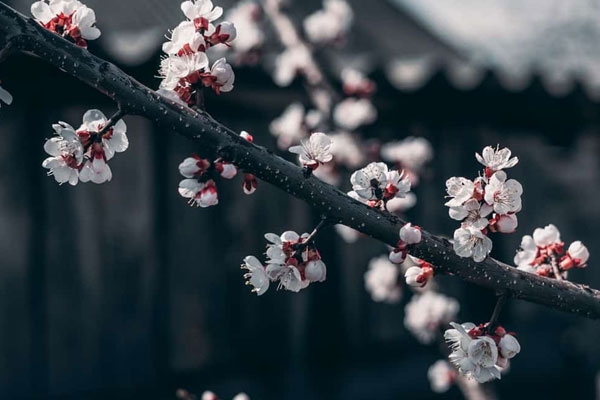 (Image source from: colesclassroom.com)
This year was a balance between not being quite right to an actual disaster. Who knows how long one must have to live this way? It is time to take control of the situation. Get the new year 2021 started on the right track with these 21 methods.
1. Buy a planner and write down the new things you might want to do in the new year- segregating and spending your time wisely.
2. Write a diary to record and pen your thoughts of the year into words.
3. Celebrate new years indoors to ensure wellness and safety for yourself during the pandemic
4. Do a deep cleaning of your house
5. Donate to charities and noble causes- poor children, animal foundations etc.
6. Watch a new years themed movie with a positive note to get a kick start for a good year.
7. Research about some new hobbies which you can pick up for the next year.
8. Make an album of pictures which you have took in 2020 which you can relive in the coming years.
9. Read an interesting book. The power of a good book can keep you going and stay motivated till the end of the year.
10. Phone or video call your close friends and relatives. It might not be possible to meet them in person during the pandemic. Video-calling them or giving them a phone call can still show that you wish to be with the person or the group of people.
11. Binge watch your favourite or an interesting TV show.
12. Do something outdoorsy but while following social distancing methods such as lighting lanterns, or playing some ball sport.
13. Have a nice hot long shower. It can help your muscles, body and mind relax. This action is also highly therapeutic .
14. Take a nice nap. Your sleep schedule might have been wary due to the fact that we were all stuck at home. Today can be the day you finally catch up on your sleep.
15. Give hugs. According to a John Hopkins research, each human needs 7 hugs a day. Although hugging 7 times a day might not be possible, new years can be the day to give hugs. Hugs can also be highly therapeutic and comforting.
16. Eat your favourite food. Today is definitely your cheat day. Celebrate the New Years by eating foods that give you comfort.
17. Paint something. Painting is yet another therapeutic activity. Get a canvas and paint to your creativity. You need not be an expert artist to paint something.
18. Spend time with your pets. Play games with them and spend time cherishing over the memories and how much you love them.
19. Spend some money today. Buy something which you have been saving for. It can range from clothes to a book to a flatscreen TV.
20. Do not skip exercising today. Try something mindful like meditation or do something fun like aerobics or dancing. Exercise can help relive stress.
21. And last but definitely not the least, breathe in, breath out. Try to stay calm, cool and collected while having the most fun today. If you are feeling tensed, breathing in and out slowly can help relax you and help you deal with past or future stress.
By Meena Atmakuri