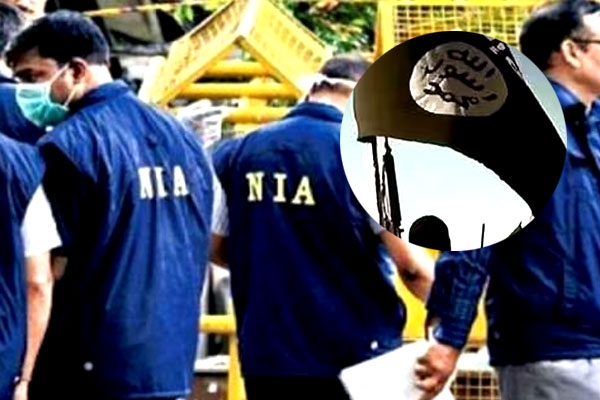 A NIA Delhi-based special court has sentenced two Hyderabad-based youths – Abdullah Basith and Abdul Qadeer to five years imprisonment in connection with ISIS. In 2018 August the duo were arrested by the National Investigative Agency (NIA).
In 2023, the court sentenced 5 years jail and Rs 2000 fine. They were part of the Abu Dhabi module, which will be operated from Abu Dhabi in the UAE. According to NIA Abdullah Basith was part of the ISIS Abu Dhabi module and was strongly part of propagating the ideology of ISIS, that is to expand ISIS in India. He is an engineering dropout. He motivated his friends and influenced them to join ISIS and collected funds from Adnan Hussain.
Basith arranged visas and passports to radicalised the youth with the help of funds collected. He even arranged a meeting with associates and tried hard to strengthen ISIS.
Mohammed Abdul Qadeer came in contact with Basith after watching a television interview in 2017. He was also motivated and started promoting ISIS ideology. He openly attended many ISIS meetings organized by Abdullah Basith. These were part of the Abu Dhabi module that is part of the Islamic State of Iraq and Syria (ISIS).