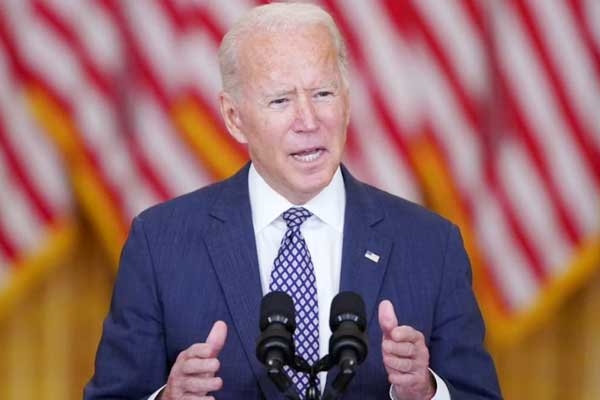 (Image source from: theprint.in)
Two days after American President Joe Biden remarked himself with cancer, he was tested positive for Covid-19. The White House said that he has mild symptoms and is in recovery mode. He has isolated himself after being tested positive for coronavirus. The White House told that Joe Biden was tested positive for coronavirus on Thursday morning and he had mild symptoms. President's physician Dr Kevin O'Connor said that he experienced fatigue, dry cough and a runny nose. Joe Biden has taken Paxlovid, an anti-viral drug that is used to minimize the severity of the coronavirus.
Joe Biden is 79 years old and he is double vaccinated and twice boosted. The White House told that he isolated himself but he has been carrying his duties on a full-time basis. His press Secretary Karine Jean-Pierre told in a statement. The White House also issued a statement that Kamal Harris, the country's Vice President is tested negative for coronavirus. Joe Biden revealed that he had cancer and this news created a sensation couple of days ago. The White House responded on a swift note saying that he had skin cancer before taking up the office last year.
Joe Biden took a trip to Middle East last week and he interacted with various leaders. He also met Saudi Prince Mohammed Bin Salman and he travelled to Tokyo before this trip.
By Siva Kumar