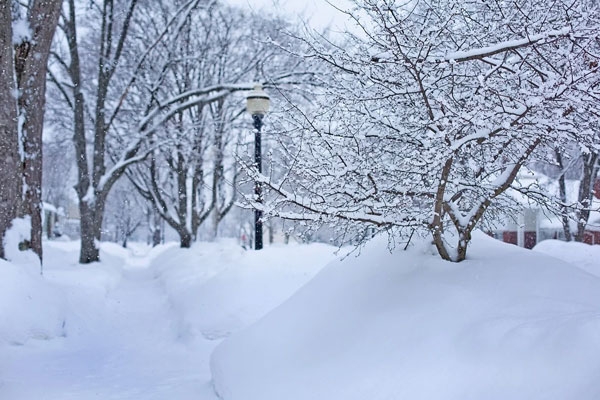 During this time of the year, citizens expect Michigan to have intense snow. However, the weather pattern in Michigan has become unstable this year. There will be no snow for the nest 10 days in the state.
The reason that there is no snow is because of the storm track that will mature over the Southeast in the middle of January. The storm is expected to get heavy during the mid-term and the end of January.
However, the storm will hit Atlantic heavy but the storm will be light in Michigan. It is not a situation to worry about. However, with the storm in place, there will be no snow in Michigan over the next ten days.
If you have any outdoor project which will take over the next few days, mother nature has blessed you. Due to no sow, it will be easy for you to complete any outdoor activities.
By Meena Atmakuri