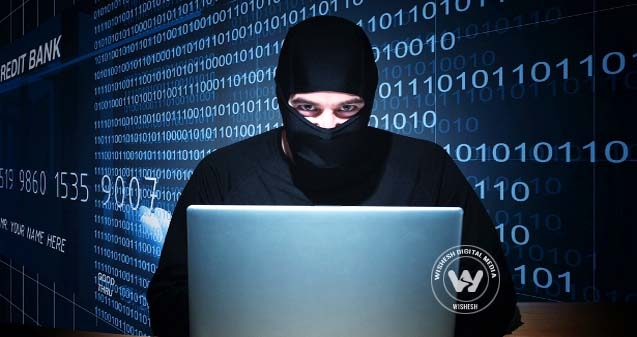 (Image source from: Beware of the E-Looteras!})
With E-looteras on the prowl, common men now need to be more vigilant with their cash and cards!
Just recently, 78-year-oldAnant Pandurang Murgund, a former chartered accountant,from Mumbai, was looted in broad daylight after his bank blabbed how Rs. 62,000 was siphoned off from his account by pilferers who hacked into his e-bank account and shopped online.
But Murgund isn't alone. With cyber crime on the rise, everyday more and more people are falling victim to phishing, money pilfering and credit card frauds.
Mumbai senior police inspector Ashok Jagdale of MRA Marg police  confirming the report said, "By hacking his account cyber fraudsters got access to his net banking code. Then going online they changed his mobile number so that he didn't receive bank transaction alerts. Investigation revealed that someone had gone on an online shopping portal and made transactions from the victim's account. The IP address used for the transactions was traced to Gurgaon in Haryana."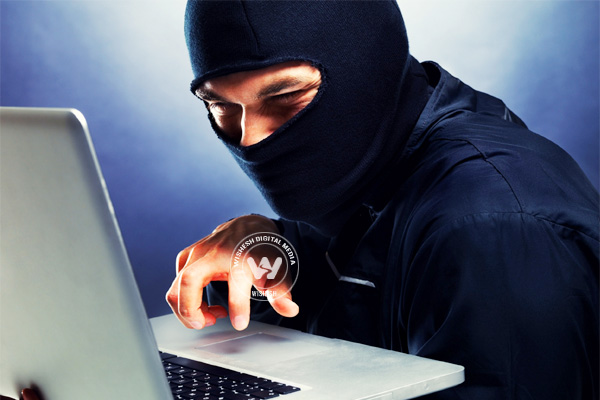 A startling report revealed that the cases of cyber crime has doubled this year as compared to 2012.
"Cases of credit card frauds have also increased from six cases in 2012 to eleven cases this year. There is also an increase in other IT Act related cases, from 13 last year to 45 (2013) between January and July. While the total number of cyber offences registered last year between January and July 28 were 31, the number of cases registered this year during the same period has gone up to 76. In 2012, 23 people had been arrested as compared to 40 arrested this year for cyber-crime offences," an Indian daily reported.
 "People have become net savvy and the anonymity of cyber space gives fraudsters an opportunity to strike. Cases of obscenity, hacking and credit card fraud have increased and this is a trend, which is here to stay. We are taking all possible measures to ensure this menace is curbed. To keep pace with changing technology our personnel are enhancing their knowledge in this field," said joint commissioner of police, crime, Himanshu Roy.
"In May this year, somebody had posted a bogus advertisement with my contact details on an online shopping website stating that 'It wanted to sell a two-wheeler at a lesser price'. The miscreant also posted my mobile number and residential address on the portal. In four days, I received as many as 200 calls from people asking me about the advertisement that was placed in my name. I lodged a police complaint and it was found out that a neighbour of mine was involved in the act. Nowadays, cyber-crimes are so rampant that one should be very cautious while they are using the internet," said cyber-crime victim I Gindra.
Lawyer and former IPS officer YP Singh said that in most cases it becomes very difficult to get conviction as the investigation is incomplete. "Most policemen are not aware of cyber-crime laws. Data is stolen from India and the money is withdrawn from abroad. Thus the investigation is incomplete and it becomes difficult to get conviction. Also cyber-crime cases are considered as low priority by the police," Singh said.
AW: Suchorita Dutta