Casting Couch: Was Out of Work for 8 Months After My Refusal, Says Aditi Rao Hydari
July 31, 2018 07:33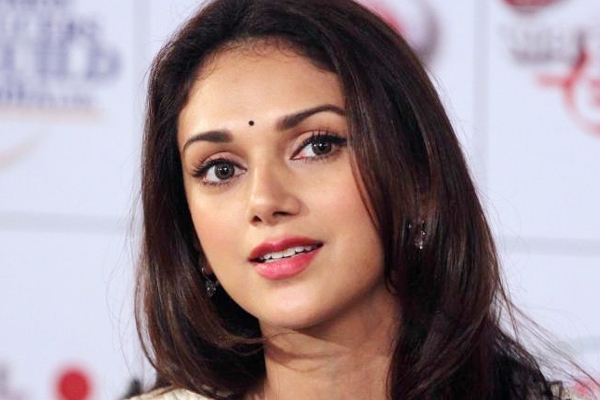 (Image source from: deccanchronicle.com)
Sexual harassment of women in the film industry has been an open secret for years. Particularly, in the wake of last year's 'Mee Too' movement in Hollywood, several women actors have spoken about their experiences of being sexually harassed at the workplace.
Joining the short list of Indian film actors who have spoken about sexual harassment in the industry like Radhika Apte, Swara Bhaskar, and Kalki Koechlin is Aditi Rao Hydari. In an interview to Latha Srinivasan for Sunday Guardian, the Sammohanam actor revealed that standing up to the harassment she faced caused her to be out of work for eight months.
Asked about the time she began speaking about "casting couch" five years ago, Aditi said that she had been in that situation but was able to "stand up to it" and moved away.
"I did lose work and I cried about it. I didn't regret it but I cried about it because I felt so upset that this was true and this is how girls are treated. I was like, how dare someone to speak to me like that!" she said.
The fact that she did not get work for eight years was compounded by the fact that her father passed away the same year.
Nevertheless, Aditi maintained that the decision to stand up to the sexual harassment she faced only cemented her intent about the sort of work she wanted to do.
Fortunately, things looked up for her from 2014 onwards. Thanking her family for the support they gave her, Aditi said she had no regrets about taking the decision that she did.
"Sometimes you need to see a situation, deal with it, get out and be very comfortable with it, and that's how I felt. You need to be comfortable with the consequences and have no regrets," Aditi said.
She also assured that she would continue to speak about the misuse of power. While she was able to make an "empowered decision" Aditi added that for those who are unable to do so for whatever reason, she did not have to judge them.
-Sowmya