Who doesn't wish for flawless lips? However, if we don't take care of them, they tend to suffer from pigmentation and become dark because of some lifestyle factors.
If you are suffering from dark lips, here are some home remedies that'll help you get pink lips that will enhance your beauty.
Coconut Oil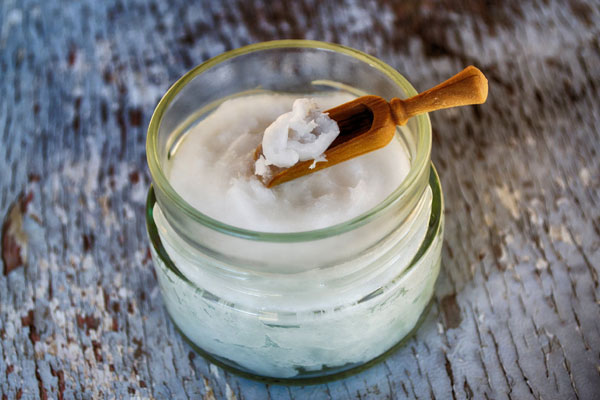 Using coconut oil for dark lips is a relatively straightforward process. Simply apply a few drops to your lips and dab gently with your fingers until the oil sets. You can repeat this process throughout the day as often as you'd like.
Mix of Lemon Juice and Honey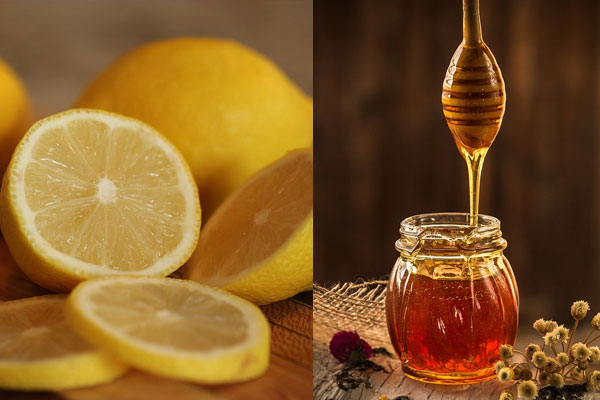 Lemon has natural astringent properties that help lighten dark lips, while honey is a natural moisturizer. Mix one part each of lemon extract and honey in a bowl. Take half a teaspoon and apply it on your lips. Keep wearing it about 30 minutes up to an hour then, gently wipe off the mixture.
Glycerin and Lemon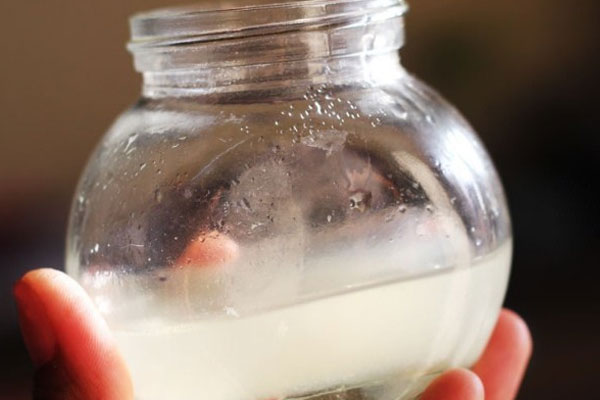 Mix the glycerin with lemon juice, apply the mixture on your lips every night, before you go to sleep. Let it moisture and treat your lips. You can feel the change on your lips the next morning.
Aloe Vera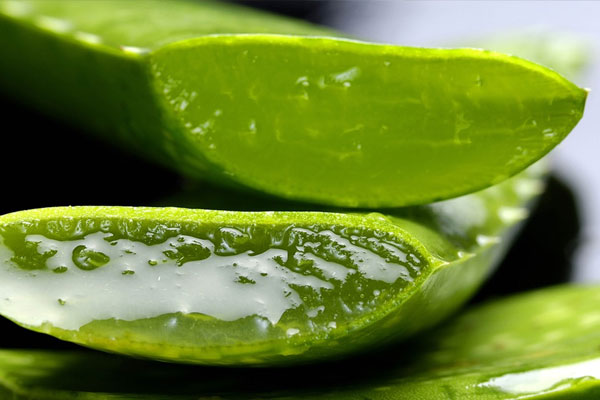 The antioxidants in aloe-vera are very effective in lightening the dark lips. It also gives your lips a light complexion and makes it pink. It is recommended to massage with aloe vera gel your lips for 15 minutes and then wash it off with some warm water.
Almond Oil and Castor Oil
Apply a mixture of castor oil and almond oil to massage your lips for natural pink color. Scrub your lips at least once every week to remove dead cells and dry skin and also improving blood circulation
Baking Soda
Put one to two teaspoons of baking soda in a small bowl. Add in a little amount of water. Dab on libs with massaging action to rid lips of dead skin.
Lemon and Sugar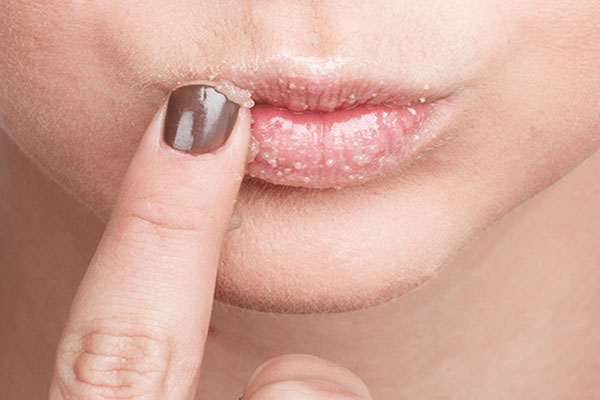 (Image source from: glamtush.com)
Due to its bleaching properties, you can use for pink lips, just cut a thin slice from the lemon, sprinkling a bit of sugar on top and rub your lips with this combination on a regular basis. Sugar works to exfoliate lifeless skin cells.
Beetroot
Mix a tablespoon of beetroot juice with a teaspoon of sugar and an equal quantity of lemon juice. Scrub your lips with this using a circular motion. Keep at it for about 10 minutes and wash off with cool water.
Cucumber
Cucumbers have many skin lightening properties and contain lots of water that can humidify your lips and make it pinkish. It is recommended to keep slices of cucumber on your lips for 15 minutes daily. You can as well apply cucumber juice on your lips by mildly rubbing the slices of cucumber over your lips.
Pomegranate and Milk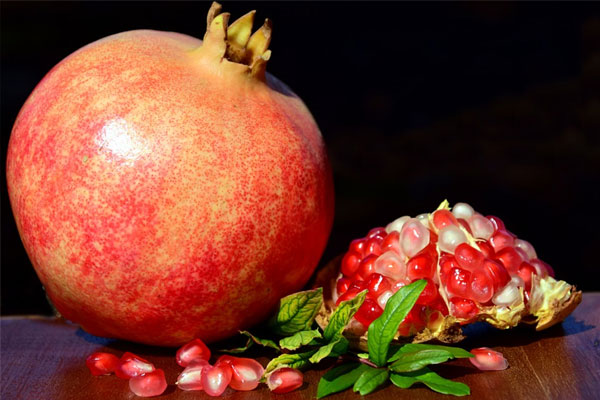 Mix one tablespoon of crushed pomegranate seeds with a little milk cream and rose water. Apply this paste on your lips and gently scrub for a couple of minutes.
By Sowmya Sangam