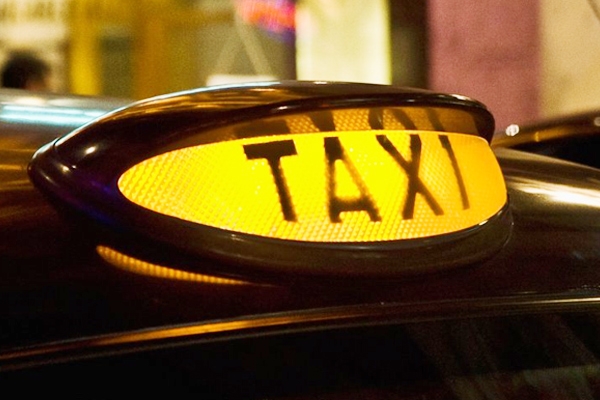 Are you a Google Maps user? Here is a good news! Now you will be able to check for the availability of Uber and Ola cabs and even book them through the app itself.
In its official blogpost, the technology giant made an announcement regarding the integration of apps related to cab bookings like that of Ola and Uber into the Google Maps application.
However, users are supposed to install applications of the cab service providers in their mobile phones. In case the app concerning the cab service is installed in the user's phone, the availability of cabs an be seen in the Google maps app, along with estimated pick up time, and fare estimate.
Uber users can opt from uberX and uberGO services. Ola users can pick from Ola Micro, Ola Mini and Ola Sedan options. If the service is selected, the user would be redirected to the concerned cab hailing app to book a service, with just one tap.
Google said, "When you search for directions using the latest version of Google Maps on your mobile, we'll show you a dedicated tab with information for cab services-in addition to the existing driving, public transport, or walking options."
"Next time you're leaving work to meet a friend for dinner, or heading to a client meeting in a new city, you'll be able to compare all your commuting options right from within the Google Maps app…Having all your commuting options in one place makes it easier to make quick comparisons about the best route and get an estimated fare," added the etch giant.
Uber and Google are tied up globally. Google added new providers across 5 countries like Hailo in Spain and the UK, mytaxi in Spain and Germany, Ola Cabs in India, Gett in the UK, and 99Taxis in Brazil.
- Sumana