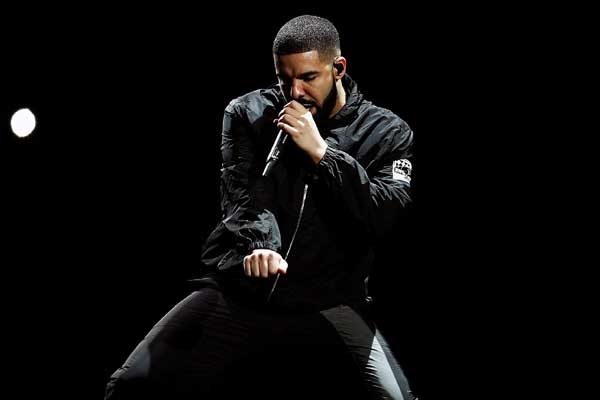 (Image source from: Time)
Candian Pop singer Drake's infectious song "In my feelings" from the album 'Scorpion' released earlier this month and still continues to find a place on the chartbusters.

The song has, nevertheless, prompted a freakish viral social media challenge - "Kiki Challenge" or the "In my feelings challenge" in which people step out of their car and dance alongside the moving vehicle.

It all started with a funny video posted by Shiggy, a comedian and online personality, in which he danced to the song in his own way on a busy road.

Shortly, the social media world was afloat with similar videos dancing to the song, with some referring to it as Kiki, seemingly not sure of the spelling.

The challenge did not leave Bollywood untouched. Indian Actors like Adah Sharma and Nora Fatehi have likewise shared their videos on social media.

While the internet and social media have taken over by this viral trend, subsequently galore videos are seen surfacing where the challenge has also gone terribly wrong for many.

So much so, that the Mumbai police had to issue a warning.
Not just a risk for you but your act can put life of others at risk too. Desist from public nuisance or face the music ! #DanceYourWayToSafety #InMySafetyFeelingsChallenge pic.twitter.com/gY2txdcxWZ

— Mumbai Police (@MumbaiPolice) July 26, 2018

Watch videos here:

By Sowmya Sangam