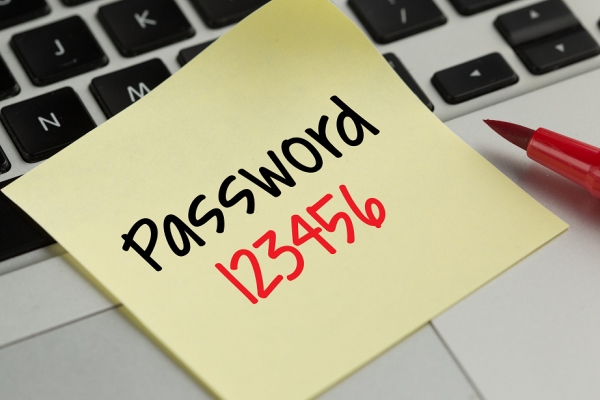 According to a recent report the combination of 123456 was the most common password used in 2016, which was followed by '123456789' and 'qwerty'. Researchers reviewed over ten million security codes, which became public during data breaches.
The reports also showed that among the top ten passwords on the list, the top four of them were six characters or less.
Passwords '12345678', '111111', '1234567890', '1234567', 'password', were among the top ten lists.
According to Kepper Security an American based password management company reports, brute forve cracking softwares and hardwares can easily unscramble those passwords in moments.
The company said, "The websites flimsy operators which allows such password are either lazy or reckless. But what perplexed the company was most of the website operators did not enforce the password security best practices. Around 17 percent of users have safeguarded their accounts with '123456'.
It was also found in the reports that the list of frequently list passwords had changed a bit in the past few years, which meant that user education has limits.
It is very important for the users to be aware of risk of getting their accounts hacked, people are never going to take the time and effort to protect their accounts, so it is the responsibility of the administrators and website operators to strengthen their passwords, the company said.
Some users try to keep passwords like ' 1q5das8' and 143asd' to avoid their passwords getting predicted and to keep them secure, but the efforts are very weak.
Dictionary based password hackers knows how to check for sequential key variations. In just a matter of few seconds hackers can crack such passwords.
Email providers do not appear to be working all that hard to prevent the use of their services for spam, they added.
AMandeep