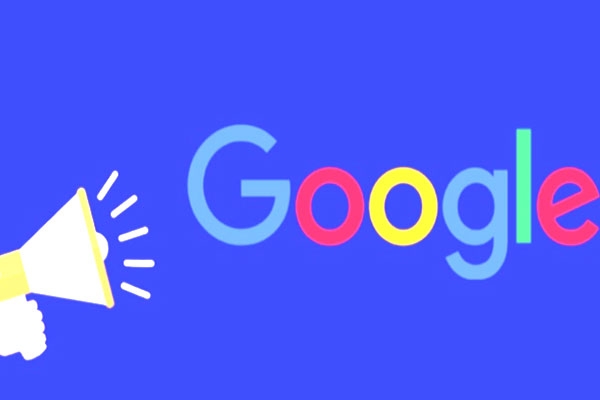 (Image source from: Searchenginejournal.com)
As a forerunner of innovation and development, what does Google have in store for us in the coming years?
Google is that one company that's always upfront in innovations and development. It is doing this since 1980.
But, with the changing times and brilliant minds out there, what will the company bring us in the future?
Google is a king in data. So, it is quite obvious that it will keep developing its services and even its search engine.
But, Google is currently focussing on some other interesting stuff we thought you must know.
Autonomous Mobility
Google has been working on auto driving cars or let's say a driverless car for a long time now. Its Waymo project is the pioneer in the entire autonomous mobility division.
We have already witnessed the Waymo cars being test-driven in California and the company is making sure that more and more funding goes to Waymo's research and development team for further development.
Driverless cars are the future and this is the reason Elon Musk is also working for the same.
According to Morgan Stanley, Waymo could be worth $70 billion by 2030.
With Google's massive data base and loads of Artificial Intelligence backing the company, you won't be surprised if Google becomes the first company to bring the first driverless car on road.
We have already seen that Google has been working on a self riding bike and this is going to be the future without a grain of doubt.
Hardware
From Pixel smartphones to its Chromebook, Google has been focusing very hard on the hardware to make sure that everyone has Google's gadget in their hands in the future.
But, why is it doing that?
The more the company launches the hardware, the more it will reach to the people and the more database for the company. It's just simple!
Google thrives for data!
For this, Google might also make its devices affordable in the future, you never know!
Google is also looking to restart its work on project Tango for 3D mapping.
The company is also working on the space exploration solutions via its Lunar XPRIZE project where it is inviting inventors to come up with ideas.
Robotics and AI
Google has been touted to be the biggest player in robotics in the near future but as of now, Google has shifted its focus to a separate wing in Robotics on merging IoT with machines.
Also, Meka, Bot, and Redwood Robotics are some of the Alphabet-owned companies that have been working in the field of robotics.
Which means Google has been making machines for the future.
Google has also acquired 30 AI startups which means the company is going all AI in the future.
- By Gayatri Yellayi