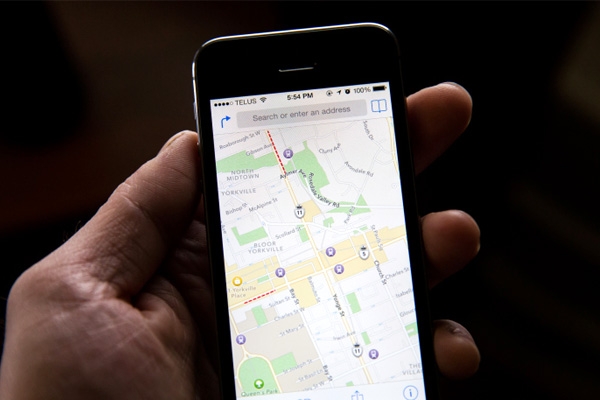 (Image source from: Apple Acquires Coherent Navigation to enhance mapping services?})
Apple Inc has reportedly taken over a high-precision navigation startup firm to enhance its command in this regard. The 'Coherent Navigation' is working on high-accuracy GPS and navigation technologies.
The Bay Area based firm was founded in 2008 and has been specialized in specializing in developing commercial navigation systems, with more precision in output. The Coherent Navigation developed these systems in collaboration with much popular Boeing and Iridium (the satellite network company).
The startup is also involved in autonomous navigation and robotics projects, one of these has been taken up for the US Defense Department. According to the media reports, Apple has confirmed the deal, but has not given more details about the acquisition and purposes.
Earlier, the iPhone maker had taken over Locationary, Embark, Hop Stop, WifiSLAM, and BroadMap for the same platform.
-Kannamsai