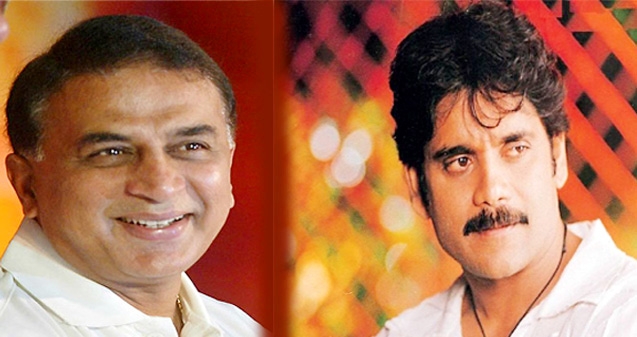 (Image source from: Sunil Gavaskar)
After Indian Premier League, it's time for Indian Badminton League (IBL) to grab some spotlight.
A cartel of biggies like Sunil Gavasakar, Tollywood superstar Nagarjuna and ex-manager of the Indian cricket team and entrepreneur Vankina Chamundeswaranath (better known as Chamundi) have bought the Mumbai Masters team. Interestingly, Gavaskar will be the brand ambassador of the team.
Confirming the news, Chamundi revealed that both Gavaskar and Nagarjuna are over the moon to own a badminton team.
"We have been planning this for a while. We are excited to be finally part of this league. Gavaskar and Nagarjuna are big fans of badminton and Sunny loves to play the game. We are all looking forward to have a fantastic tournament next month," Chamundi added.
Chamundi, who has sponsored Saina Nehwal before,  revealed that the owners are keen to get the cream badminton players to their team.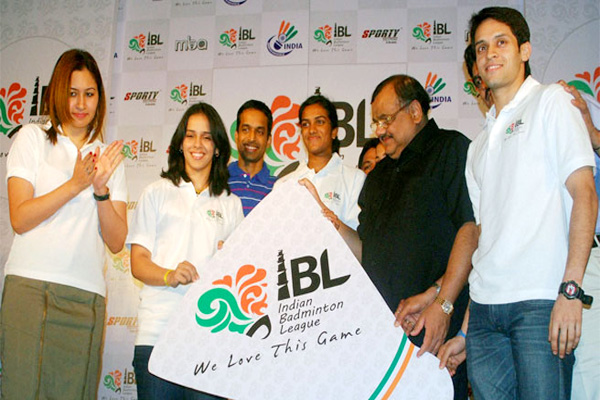 "The auction is just a couple of days away and we would like to have our best player in the team. With not much of cricket action next month I am confident Gavaskar would take keen interest in the tournament. Moreover, the presence of Nagarjuna will make our team popular even in South India," Chamundi concluded.
The IBL will be played between August 14-31 among six city-based teams hailing from Hyderabad, Pune, Lucknow, Mumbai, Delhi and Bangalore. World's top players are expected to take part in the league that will be played in Sudirman Cup format.
AW: Suchorita Dutta