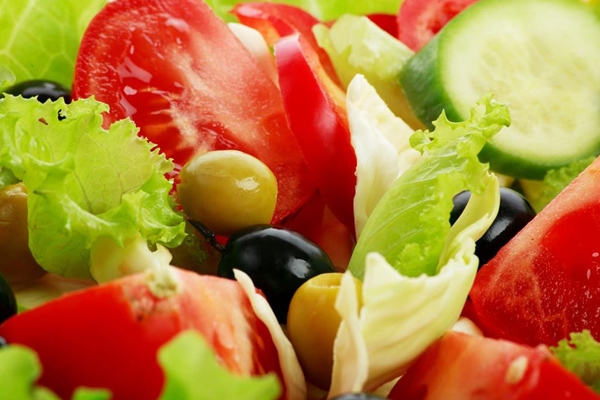 Summer is here! People are dipping in the swimming pools,  applying sunscreen, wearing cool cottons and doing all other efforts to save themselves from this hot summer. But, are you think about to keep your body cool from inside too? May the thought of healthy eating probably runs through your mind a dozen times a day, but you should have few summer foods to keep yourself cool in this summer. You should have lots of fruits and juices and low calorie food in this summer. Here are some must have summer foods that will help you to make yourself healthy during this summer.
Fruits:
You should have a lots of  fruits and juices in this summer. Raw fruits with fibre are the best option to keep your body hydrated. Fruits like watermelon, sweet lime, sapota, grapes and strawberries are rich in liquid and can keep your body hydrated for long time.  Melons are the summer's coolest, juiciest and healthiest foods. Drink lots of watermelon juice to keep yourself fresh.
Salad and curd:
You should add curd in your diet for all the summer. Curd with fresh fruits will  keep you cool. You can also make different types of raitas with curd for the taste, like  cucumber and boiled potatoes raita,   boondi raita, fix fruits raita. Having salads are a great way to fill your stomach and keep it light during working hours.
Aam pana:
Aam pana can help with constipation,  digestion and chronic stomach problems like Irritable bowel syndrome (IBS). You can make it at home to ensure the use of recommended quantities of sugar and salt.
Mint water with lemon:
It is a known fact that, one glass of strained mint water with two drops of lemon works wonders. It works as a liver cleanser and boost your metabolism as well.
Also read: Facts behind few food myths!
Nandini