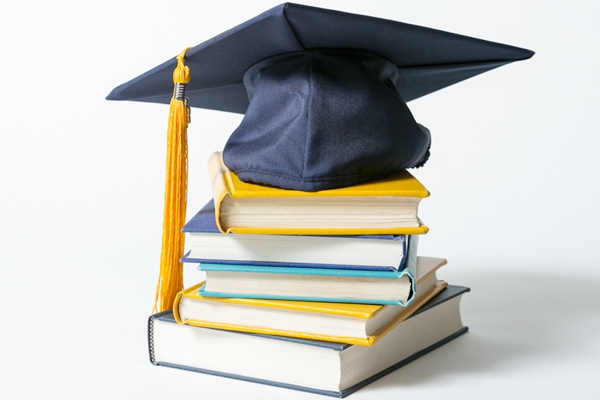 The Ministry of External Affairs (MEA) launched a revamped scholarship programme for children of NRIs and Persons of Indian Origin (PIO) to pursue under-graduate courses in Indian universities and institutions.
According to the ministry, the Scholarship Programme for Diaspora Children (SPDC) has been extended from 40 to 66 countries, including 17 ECR (Emigration Check Required) countries.
The number of scholarships for the 'Children of Indian Workers' in ECR countries has also been increased from 100 to 150. These 50 increased slots, one-third are reserved for children of Indian workers in ECR countries studying in India. Income criteria would be applicable to all categories of students.
The children of PIOs and NRIs will be eligible to pursue under-graduate courses in Indian universities and institutes in a range of fields except medical and related courses under SPDC.
The scholarship includes the tuition fee, admission fee and post admission services such as hostel fee but excluding payment of food charges. The MEA said that, "The revamped SPDC is now in place from academic year 2016-17."
The scholarship will be offered to pursue courses in central universities, institutions accredited 'A' Grade by National Assessment and Accreditation Council and in a number of other institutions, including Schools of Planning and Architecture (SPAs), Indian Institutes of Information Technology (IIITs) and National Institutes of Technology (NITs).
A government has developed a portal spdcindia.gov.in to process applications for the scholarship. The deadline to submit applications online is September 23.
Also Read: Indian-origin philanthropist named London deputy mayor!
Nandini