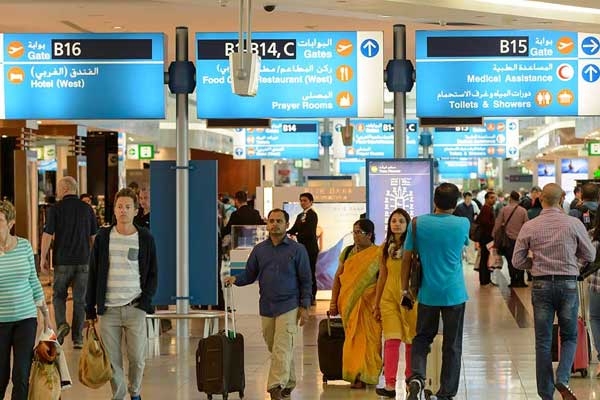 (Image source from: Little India)
The statistics from the external affairs ministry reveals that an entire of around 1.7 lakh Indians have been forced to leave the Gulf Cooperation Council countries alone since 2014.

Additional 30,000 have been forced to reappear from other countries, taking the over-all forced evacuations to 2 lakh.

The update is particularly wicked for a country like India that hinges on remittances by foreign workers to encounter a considerable part of its trade shortfall and evade going bankrupt.

Out of the 1.7 lakh who returned to India from GCC countries alone, closely semi came in 2017.


Likewise, out of the 1.7 lakh who came from the six GCC countries, in excess of half or 95,000 were forcibly expelled due to the absence of lawful visas under numerous amnesty programs of the local governments. The residual 72,500 came back to India in spite of having valid visas due to financial motives, for example, job losses.

In both sorts, the major amount of persons came from Saudi Arabia. The country accounted for around 79 percent of all exiles and 63 percent of all voluntary returns.

Indian workforces to the Gulf region are being forced to return to their country of origin due to the lengthy fall in oil values that impacted the economies of these oil-dependent countries.

Rising joblessness among local populations, chiefly in Saudi, has also led local governments, such as that of Saudi Arabia, to ban certain jobs and sectors for foreign workers.

By Sowmya Sangam