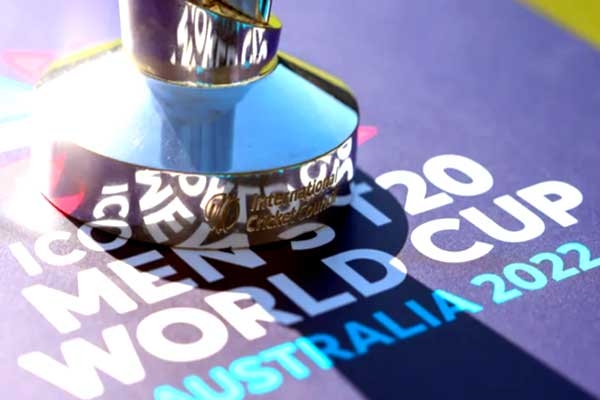 (Image source from: icc-cricket.com)
The T20 World Cup 2022 will commence on October 16th and Australia is hosting the series this year. There has been a huge demand for tickets for the T20 World Cup. As per the update, more than 6 lakh tickets are sold as per the officials till date. The matches will take place in seven Australian cities. The match will take place between Australia and New Zealand on October 22nd at the Sydney Cricket Ground. India will play Pakistan in their opening match in the Melbourne Cricket Ground and the match is jam-packed. More than a lakh fans can be accommodated for the match which is scheduled to take place on October 23rd on Sunday. The first match will be played between Sri Lanka and Namibia on October 16th.
ICC T20 World Cup chief Michelle Enright told "We're delighted that we're set to see big crowds for both the opening match of the event in Geelong this Sunday and the first weekend of the Super 12 stage in a week's time". All the necessary arrangements are done and all the teams reached Australia and they are busy with the practice sessions. The tickets for the match between India and Pakistan are sold out a month ago as per the reports. All the big guns will join the series from October 22nd and the preliminary matches will take place between the rest of the teams. The final match will take place on November 13th.