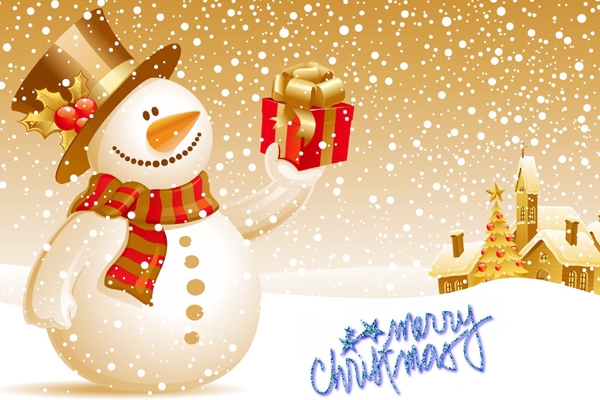 Christmas is just right across the corner and if you are confused finding  Unique gifts for your loved one, then you must check our list below.
Gifts for Christmas
iPhone storage case :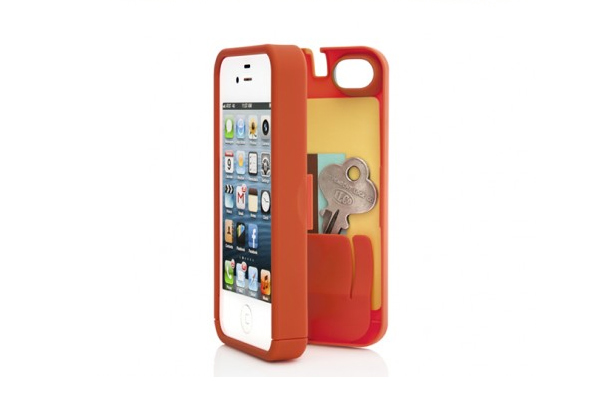 The iPhone storage case can hold up to three bank cards and cash in a secret built-in storage hinged on the back of the case.
TARDIS Mug: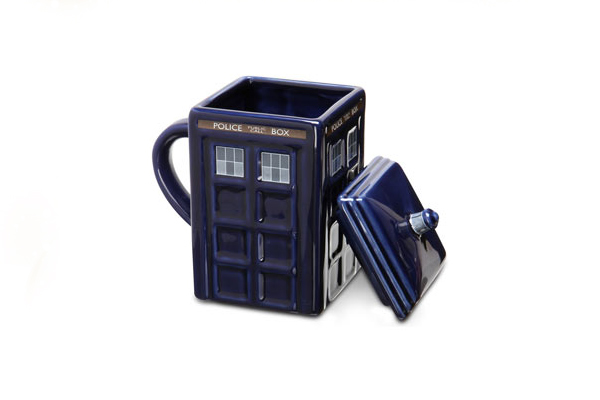 For all the Doctor who fans 1950's classic British police box coffee cup and lid.
LifeStraw Personal WaterFilter :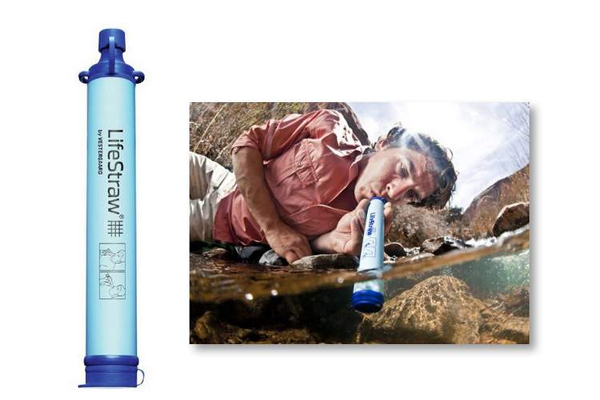 We've all been out hiking or biking and run short of drinking water. The LifeStraw's unique filtration system removes a minimum 99.9999 percent of waterborne bacteria , and removes a minimum 99.9% of waterborne protozoan parasites and filters to an amazing 0.2 microns.
Robotic Toy
For kids Miposaur is the perfect gift that keeps everyone entertained. With hand gesture command recognition and unique dual-wheel balancing the Miposaur has constantly evolving intelligence for progressive play.
Bose Mini speaker: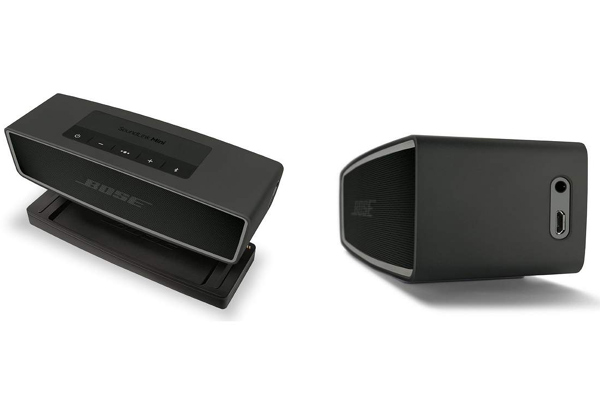 Bose Mini speaker fits in the palm of your hands and you get mega sound out of this speaker. It is wireless very easy to take out anywhere. Speakers battery provides up to 10hours of battery backup.
Whisk:

Easily mass produced gifts only require a whisk, Hershey kisses, plastic wrap, and ribbon
Russian ambassador to Turkey shot dead in Ankara!
By AMandeep