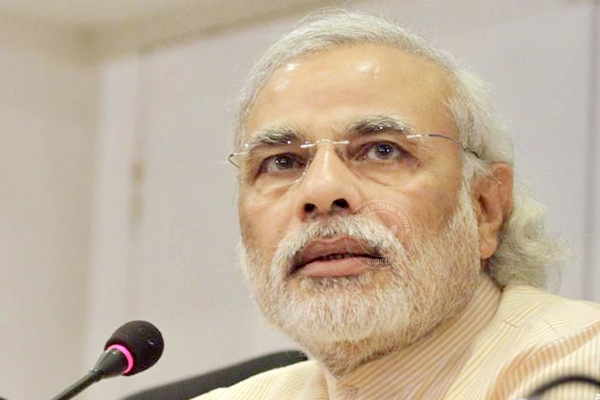 Prime Minister Narendra Modi today announced August 7 as National Handloom Day at Chennai to mark the 1905s Swadeshi movement. It was on August 7th, 1905 the formal proclamation of the Swadeshi Movement was made in a meeting at the Calcutta Town hall. The movement announced the boycotting of British products and the revival of domestic products and production processes.
Around 3,000 handloom weavers from various parts of the country has attended the function at the Madras University Auditorium today.
"The observance of National Handloom Day and honoring of handloom weavers will not only provide an impetus to India's handloom industry but would also serve to promote handloom as a genuine international product of good quality," an official statement said.
Handloom weaving provides direct and indirect employment to more than 43 lakh weavers and allied workers. The sector is responsible for nearly 15% of the cloth production in the country and contributes to export earnings. Around 95% of the world's hand-woven fabric are from India.
Government is committed to extend robust social security cover to weaver families said  Prime Minister. He urged the entertainment industry to popularise handloom. Fashion and design education in India needs to be re-oriented. We need to make our handloom tradition the centrepiece of fashion for India and the world said Prime Minister.
By Premji