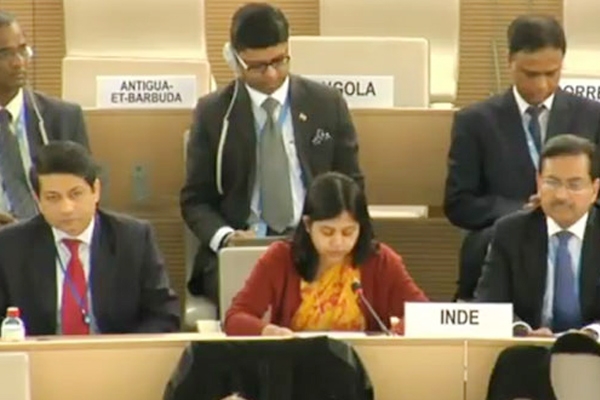 Relationships are always difficult to maintain, especially to maintain the relation between two countries. Some nations are easy to get along, due to similar interests. While India never had a good relation with Pakistan, and always had to bear it, since its formation, for obvious reasons.
The irony is that Pakistan has always accused India of human rights violation. Here is such incident, where an Indian Diplomat puts forth intelligent arguments and slams Pakistan for all the right reasons.
The United nations Human Rights Council was held in Geneva last week and as usual Pakistan was accusing India of mistreating its minorities.
India's representative, Nabanita Chakrabarti, used her right to reply and slammed Pakistan hard by saying,
"Minorities in India have been Prime Ministers, Presidents, Vice-Presidents, Senior Cabinet Ministers, Senior Civil Servants, Cricket team captains, Bollywood superstars-can the minorities of Pakistan claim even a shadow of this?
She added that the human rights violation faced by citizens of Indian in Kashmir valley is due to support for terrorism by Pakistan. She compared the situation by Pakistan occupied Kashmir (PoK) and said.
"The Indian State of Jammu and Kashmir is part of a pluralistic and secular democracy, where an independent judiciary, an active media, and a vibrant civil society guarantee freedoms. In contrast, Pakistan occupied Kashmir is administered by a 'deep state' and has become a hub of the global export of terror."
Pakistan should "refrain from meddling in our internal affairs in any manner", she said. And then accused Pakistan of mistreating their minority communities.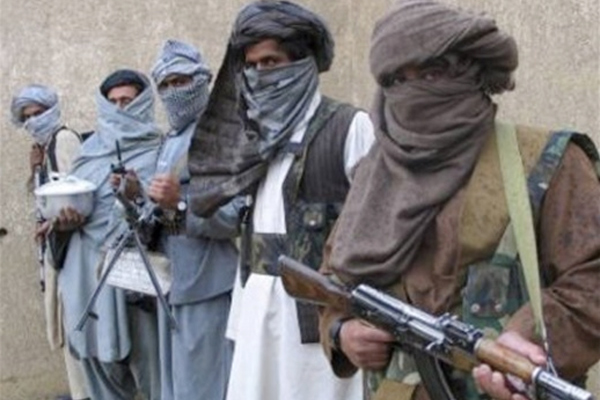 "Apart from becoming world's terrorism factory, Pakistan has also alienated it's own people through continued mistreatment of Hindus, Christians, Shias, Ahmadiyas, and other minorities."
Nabanita silenced Pakistan with her powerful arguments. Kudos to the intelligent civil servants, who defend India with all their might.
National racer Ashwin Sundar Dies in Tragic Car Crash
AMandeep