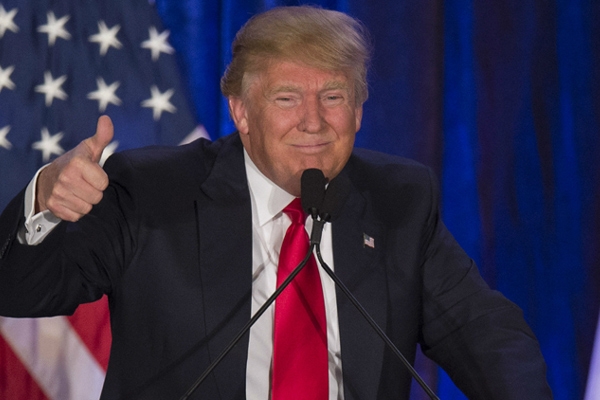 The United States President Donald Trump will be arriving in Michigan and is expected to make remarks at the American Center for Mobility near Ypsilanti.
In addition to the Tuesday night's talk, everyone is aware that President Trump will be speaking about the automotive industry.Donald Trump tweeted: "Will be going to Detroit, Michigan (love), today for a big meeting on bringing back car production to State & U.S. Already happening"!
There is lot of work being done on safety technology at the Willow Run Airport, but what most are expecting is President Trump to speak about is specifically a new review of the federal auto fuel economy and emissions rules.
For several weeks now, the big automakers have been trying to get a review on current rules and regulations.
A review would open the gates to lower fuel economy necessity, as automakers argue cheap gas makes it tough to sell fuel efficient vehicles.
Top automaker executives will be expected to be in attendance as President Trump will deliver his speech.
President Trump is expected to deliver his at 2:20 p.m.
'Sleeping bear dunes' one of the best beaches in World
AMandeep