(Image source from: British royal baby to boost British Economy})
As the Duke and Duchess of Cambridge, William and Catherine gear up to welcome their first-born, due sometime this month, experts are predicting a boom in British economy.

Economists are predicting a massive spending spree of over 243 million pounds as the frenzied Britons splurge on food, champagne and souvenirs to mark the arrival of the royal baby.

Of all, the royal palace is likely to benefit the most from the arrival of Kate's first child, with brands and stores lavishing them with publicity and gains.
Retailists are expecting a boom after the birth of the royal baby, as any product bought by the royal couple before and after the birth will just add on to their sales.

Retail specialist Bryan Roberts told the Daily Star: "There will be an uplift in those brands Kate and William buy."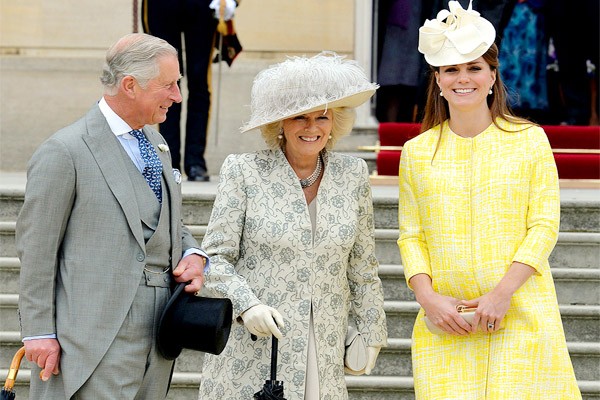 A spokesman stated: "The birth of the Duke and Duchess's baby should be a joyous occasion. We recognize there is a long and happy history of people producing souvenirs to mark royal occasions."

During Prince William's  birth, there was a massive surge in the sale of  souvenirs and memorabilia and experts are predicting similar results as and when the royal baby arrives.

Image Source: Huffington Post, US Weekly

AW: Suchorita Dutta