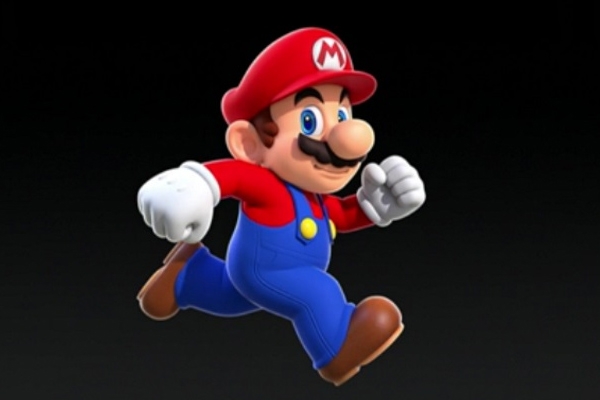 Another revolutionary game after Pokemon Go is on its way. One of the most cheered moments came when Tim Cook announced that everybody's beloved character Mario is finally making his way to the App Store. Now, Nintendo has reportedly confirmed that the game will be coming to Android after it hits the App Store.
Japanese video-game designer Shigero Miyamoto, also known as 'Mario's Father', announced on Wednesday that Nintendo is going to release mobile game 'Super Mario Run' on App Store in time for holiday season. The game is based on the classic game Super Mario Bros. The game allows the user to play the game with one hand due to its perpetual running style.
Although Miyamoto only announced the game for iOS at the launch event. But according to a report Nintendo has said, "We do intend to release the game on Android devices at some point in the future."
However, the game will not be making its way to Google Play Store this year as in a separate interview to IGN. Miyamoto said that Super Mario Run will not come to Android this year.
Regarding the company's choice of platform for game's release, Miyamoto told IGN, "For us, the stability of the iOS platform was important in choosing iPhones for the game."
The game has already been listed on App Store for free, which is not available for download in any region. Interestingly, the App Store has what appears to be an Notify button alongside, which will notify users when the app is available in their region. The users in India do not see the option once they click on the button.
Much like prior Mario games, in Super Mario Run player can collect coins and get to the flagpole at the end of each level. In addition to this, there's a battle mode called Toad Rally. This mode is an asynchronous multiplayer mode that lets player choose an opponent and try to beat their high score.
Also Read: Apple launches iOS App design, development accelerator in Bengaluru
By Prakriti Neogi