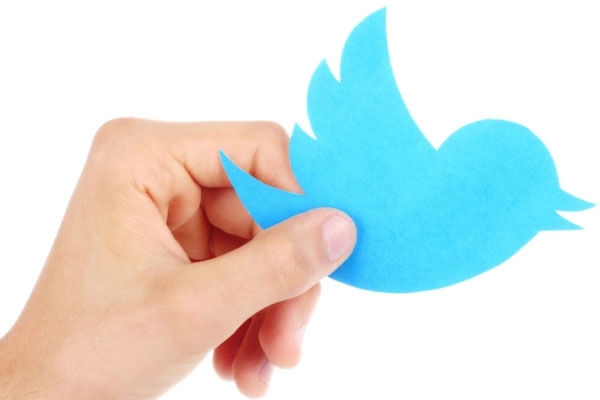 Most of the people in present generation use social media platforms to express their opinions. Twitter is one such platform widely used across the world to express their opinions.

From some of us, it is always a struggle to express our views in those 140 characters. Twitter has found a solution to this problem of its users. Twitter is experimenting on doubling the characters.

Twitter explained in its blog post that we want every person around the world to easily express themselves on Twitter, so we're doing something new.

Twitter is experimenting by increasing its word limit to 280 characters. They are planning to do this in all languages impacted b cramming.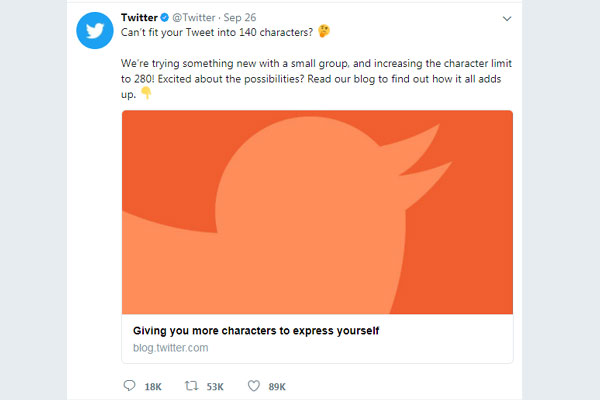 The company said that the major cause of frustration for People tweeting in English is due to this character limit, rather than people tweeting in other languages. 4% tweets written in Japanese are of 140 characters, as compared to 9% tweets in English.

By A.s