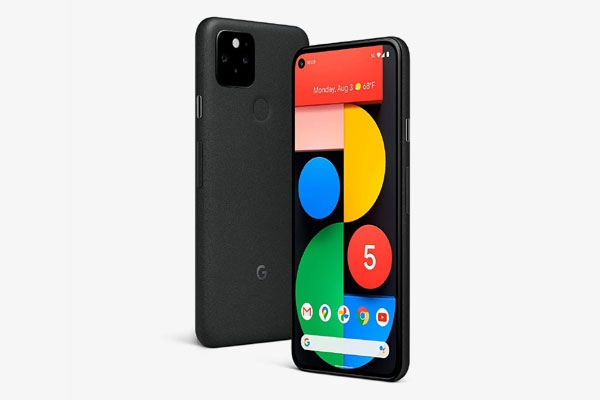 (Image source from: lifewire.com)
Google is adding seven new features for the latest updated version of Android. The best is said to be an end-to-end encryption for Google messages app. Android smartphone users will also have improved emoji sticker suggestions along with earthquake alerts in most of the countries. The new update for Android smartphone users started rolling on June 15th and all the eligible devices will receive the update very soon. The new features are announced on the Google Keyword blog. The users can lock the messages near the send button to keep the chat encrypted. Google is allowing to star the important messages on Google Messages app. All the started messages can be viewed at a later time.
An earthquake detection network is rolled and the alerts are available with the update. The users will get alerts seconds before the earthquake occurs. With the latest version, Gboard also will get updated. Google Assistant will open through several third-party apps with the user's voice commands. Google is also in plans to improve the navigation process for Android devices and apps. The process of Gaze Detection is introduced. Google is improving Android Auto through more customized options. The screen launcher can be personalized. EV Charging, Parking and Navigation apps are added to Android Auto. The users can read and send messages directly to WhatsApp or Google Messages.
By Siva Kumar