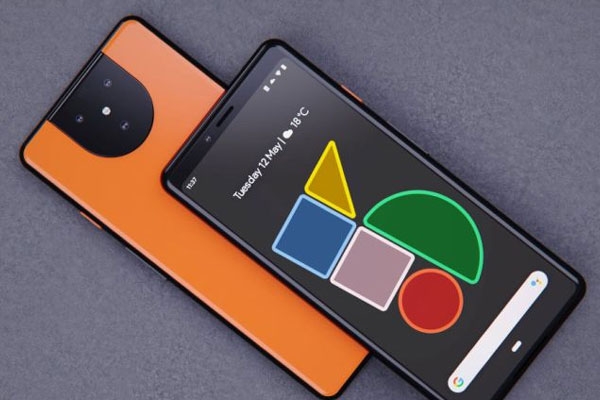 (Image source from: futurecdn.net)
Google Pixel 5 will be officially announced on September 30 and we already have almost all the details about it.

Google has just announced its September 30 Pixel event and people can't wait for it. With the astounding success of Pixel 4 and 4A, expectations are higher for this flagship follow-up.

There are numerous leaks about the flagship phone but not all the details are yet known. From we know and received confirmation, we are sharing with you all the details of Pixel 5 you are curious to know.

How will the Google Pixel 5 look like?

Both the real photos and the rendered images of Google Pixel 5 have been leaked showing the phone much almost all angles.

While there are many views and designs that are roaming in the market, we predict the design to be somewhat like the image below.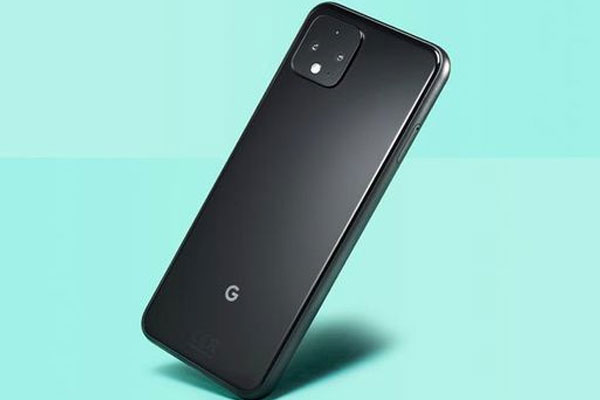 (Image source from: express.co.uk)

It can also be that this time Google is coming up with an unprecedented design that might look like this.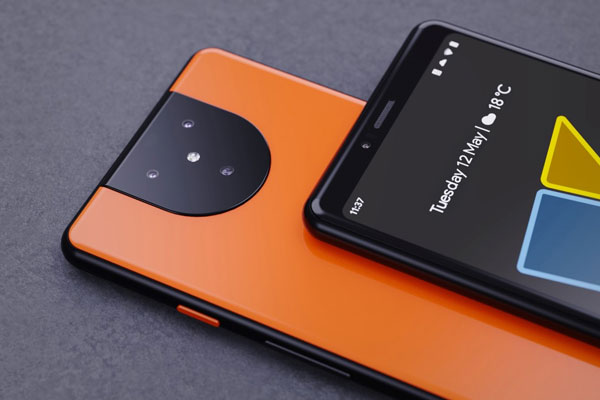 (Image source from: cdn.mos.cms.futurecdn.net)

The images of Pixel 5 along with Pixel 4a 5G have also been released which looks like this.
                     (Image source from: androidpolice.com)

As seen in the images, the rear cameras appear unchanged when compared to the Pixel 4 and the flash has been moved to the top in Pixel 5.

Pixel 5 may get a perfect bezel screen including the bottom. The phone is likely to have a plastic back.

The more recent developments on the launch suggest that only one phone will be launched which is Google Pixel 5 and all the alleged versions of Pixel 5 XL and 5A  are scrapped.

However, it can be possible that the phone might come in two versions, with mm-Wave support and without.

Besides, you can also imagine Pixel 4a 5G to be the bigger and the cut-down version of Pixel 5 as both of them share similar internal specifications.

What will be the specifications of Pixel 5?

While some details like the chipset are known with accuracy, other details like battery size, screen dimensions and refresh rate are a little uncertain. However, we are providing the most spoken-about specifications of Pixel 5.

Google Pixel 5 will have Snapdragon 765G processor with 8GB RAM. The screen is thought to be a 6-inch one with an OLED display.

The storage we are anticipating would be 128 GB however, more versions could be launched.

The smartphone has a 4000mAH battery. When coming to cameras, there's a 12.2 MP primary camera, a wide-angle secondary camera, and an 8 MP hole-punch front camera.

There will no headphone jack on this phone.

The Snapdragon 765G supports 5G and the phone also shows 5G frequencies.

While the details about pricing have not been leaked, we are expecting the Pixel 5 to come for around $700. Google is definitely considering a cost-effective phone this time so the rates might vary.  

It is expected that all the details about Google Pixel 5 will be released in its next hardware event on September 30.

By Gayatri Yellayi