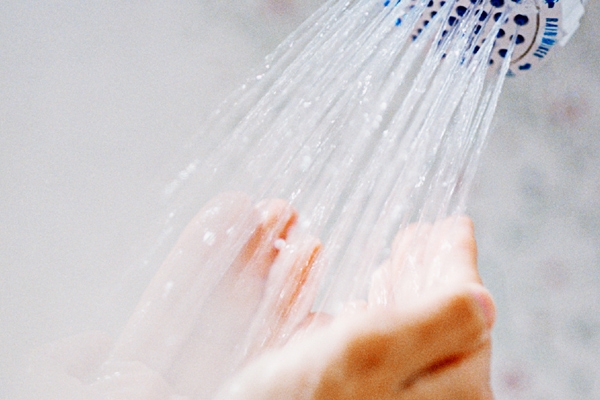 At times, sex accompanies urinary tract infections or problems. This is because sexual intercourse introduces bacteria through the urethra and into a woman's urinary tract. Thus, bacteria is allowed to enter during penetration. Vaginal bacteria may often get pushed into the urethra and then allowed to travel through the urethra and into the bladder more easily.
The best way to deal with this is to ensure to urinate as soon as possible after involving in an intercourse. It is important to avoid "holding on" urine for too long, even during normal time. Holding the urine usually encourages bacteria to grow. Condoms with spermicidal lubricant may also cause irritation and increase the possibility of infection.
Doctors advise to empty the bladder after sex. It is a way of preventing UTI. Drinking plenty of water is even advisable to avoid dehydration and help to clear bacteria from the urinary tract
Here are few tips to prevent UTI problems:
Drink a lot of water to prevent dehydration and it also helps to flush the bacteria out while peeing.
Do not hold the pee and urinate immediately.
Wash your genitals daily and maintain good hygiene.
Clear the bladder after sex.
- Mayuka