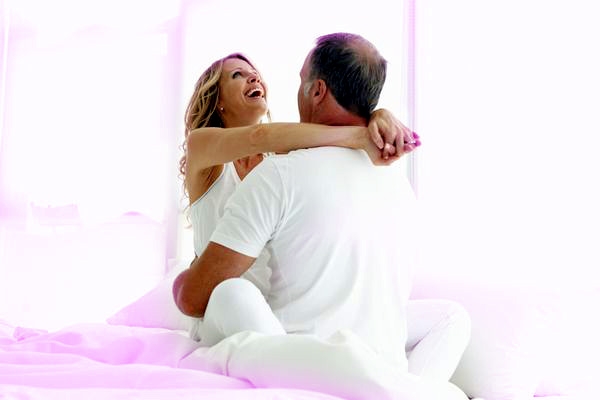 (Image source from: Is age)
We generally think that the right age for a woman to participate in bedroom fun games is less than 28 or 30, but new studies reveal that the menopause is not a bar for having romance and romantic ideas are purely in proportionate with the age of a woman.
The new studies say that woman can enjoy and seek for maximum 6s according to her age. A woman will develop the desires in intimacy and physical mating as per her age and the involvement of her counterpart.
Growing older heightens the momentum for perfect bedtime. A New York-based marketing firm Lippe Taylor and HealthyWomen.org have conducted a survey on more than 1,000 women aged 18 and above, it found that 54 percent women said love game gets better with age
The survey also revealed that 89 percent of women in the age group 45 to 55 are the most experimental while having pleasure in bed.
"As women get older and become more comfortable with their partners and bodies, they find sex can be more pleasurable and even look for ways to spice it up," said Nancy Berman, nurse practitioner at Michigan's Millennium Affiliated Physicians.
-Kannamsai