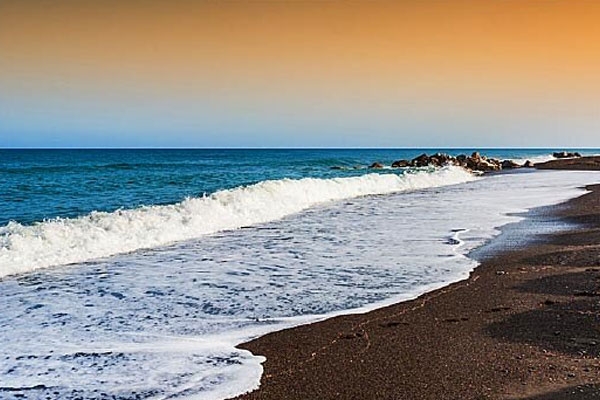 (Image source from: webmd.com)
Can COVID-19 spread through pools, beaches and water parks? How safe is it to go to these places?
As the lockdown rules have eased all over the world and swimming pools and beaches start to reopen, people are anxious if coronavirus can be spread via water. In this article, we will answer all your queries related to spread of the virus through water.
Remember, it is not safe to visit any water parks, beaches or swimming pools without local authorities give full fledged permission to you.
Can Coronavirus Spread through swimming pools and water parks?
According to US Centers for Disease Control and Prevention (CDC), coronavirus cannot be spread from one person to another in swimming pools, water parks, hot tubs or seas.
Additionally, careful and proper disinfecting techniques like bleaching with chlorine or bromine will eliminate the virus if present in water.
Surfaces in these areas, however, must be disinfected using proper surface disinfecting agents. If you are uncertain about proper hygiene being maintained and disinfection being done in your nearby pools or water parks please stay away from them.
If the water has not been bleached by chlorine or bromine it can be hotbed for all types of microbes.
Can coronavirus remain active in water?
According to certain quotes in Forbes, coronavirus can be found in water. However, the concentration of this virus in the water is too low that it cannot infect a person.
So, there's no worry of the virus being there for hours in water like it stays for 12 hours on surfaces.
How should you stay safe if you go swimming in a community pool?
According to experts in the medical field, it is not the water that is a threat in swimming pools, but the presence of people with COVID-19. If you are visiting community pools you can expect others to come too. This can increase the chance of spreading if the other person nearby is an asymptomatic COVID-19 positive person.
Physical distancing is very important in the pool. Do put on a mask as soon as you come out of the pool. Stay away from touching railing on bathroom doors, chairs and don't share towels at any cost.
There's a high chance that if a covid-19 positive person sneezes near you after coming out of water, you will catch the virus. So, keep the mask on and sanitize regularly.
Also, prefer private pools for swimming than community pools.
Is it Safe to Swim in Lakes, Rivers and Seas?
Water in natural lakes, rivers and oceans is not disinfected or treated but the flow of water is so huge that finding the presence of coronavirus in these is negligible. So, natural water bodies are usually safe and you can consider them if you don't want your swimming routine to be maintained.
The waves in the ocean will destroy the presence of any virus present in the water body.
However, beaches can be over crowded with people and this can be a matter of concern. So, you need to maintain social distancing, at least 6 feet distance and use sanitizers frequently.
By Gayatri Yellayi