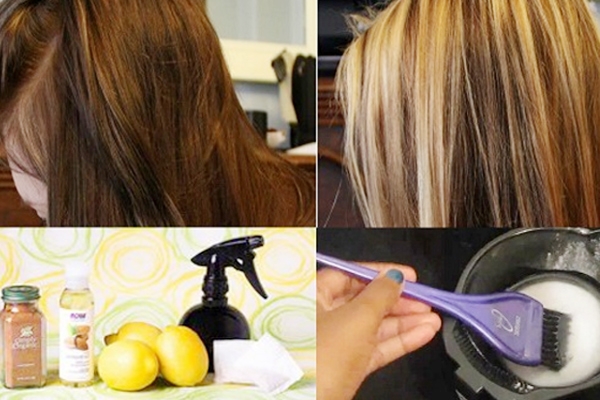 Thinking too much about hair straightening? Too costly? Okey! let me tell you that you can do it sitting at your home even at free of cost.
Follow these simple home remedies.
1. Hot Oil Treatments
Regular hot oil treatments is the best and easiest ways to keep your hair smooth and straight. The heat and from the warm oil relaxes your hair.
Heat the oil you wish to use in a microwave for about 20 seconds. Apply the warm oil to your hair and all over the scalp for 15 to 20 minutes.
Comb your hair thoroughly to distribute the oil. It will prevent breakage while washing your hair.
Cover your hair with a hot wet towel for 30 to 40 minutes.
Now wash your hair with a mild shampoo.
Gently comb your hair while it is still wet and allow it to air dry.
2. Coconut Milk
Coconut milk helps to straighten hair. It has a moisturizing ability and also gives your hair a beautiful shine and luster.
In a glass jar, take one cup of fresh coconut milk and the juice of one lemon and mix it well.
Put it in the refrigerator for a few hours, until there is a creamy layer on the top.
Massage your hair and scalp with this cream, and then leave it on for 20 minutes.
Cover your head with a shower cap or swimming cap and wrap a warm moist towel around the cap.
Then shampoo and condition your hair and comb your hair gently when it is still wet and allow it to air dry.
I'm sure it will save your hair from chemicals also. Try at your home and enjoy your super silky and shining hair.
Also Read: Tips to remember before you color your hair!
By Prakriti Neogi