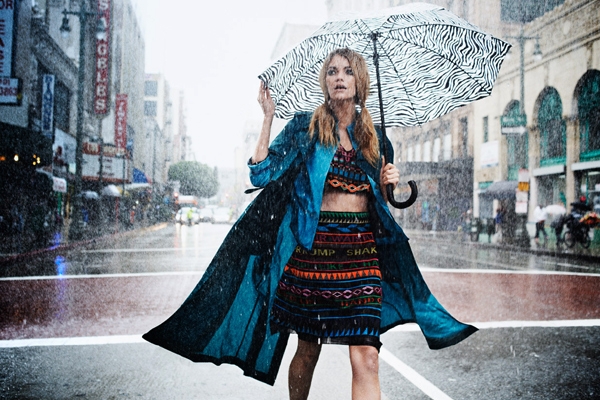 Monsoon always comes with an welcome note after the scorching summer. But as the season takes over we have to think of some wardrobe changes for the rainy season. The White of the summer should go the back of the wardrobe as the safest colour pick is absolutely useless in the rains.  
As the weather turns gloomy and there is black clouds all around , try to replace your fifty shades of gray with some bright coloured dresses in the monsoon. Bright and fluorescent colours like lime, fuchsia and turquoise would be the best pick in this season. If you do not like bright colours you can try some matted tones of peach and mango.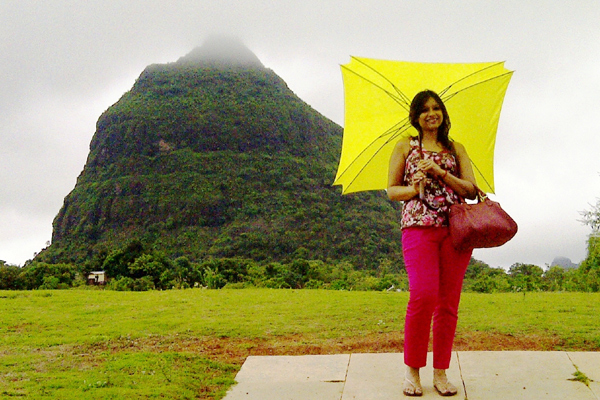 As the weather is slight cooler outside, you may prefer to wear your heavy kurta or your favourite denims or other jeans, but think about their conditions if it gets wet outside. Not only that absorbs water for longer, it may lead you to fever and other sickness. Due to the lack of sunlight it takes more than a day to dry denims so avoid any heavy wear and try something light from your summer collections of cottons or crepes, for everyday use.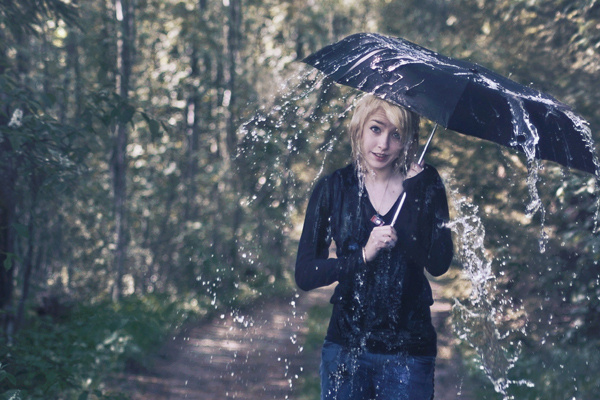 For office-wear instead of white , beige and cream shirts you can try some summery bright colours. If you have to attend a meeting and need to light down your tone, use some pastel colours for your formal wears. Opt for some bright pencil skirts and club them with cotton shirts.

You don't want your favourite palazzos to skim over the muddy surface of the side walk in the rainy season? Go for shorter hemlines so that it does not cling to your legs when you walk.
Don't try capris or culottes when you are going for a business meeting. Skirts with hemlines reaching mid-length or just above the knees look more official and sophisticated than capris.
Let's get drenched with new fashion in this monsoon.
By Prakriti Neogi