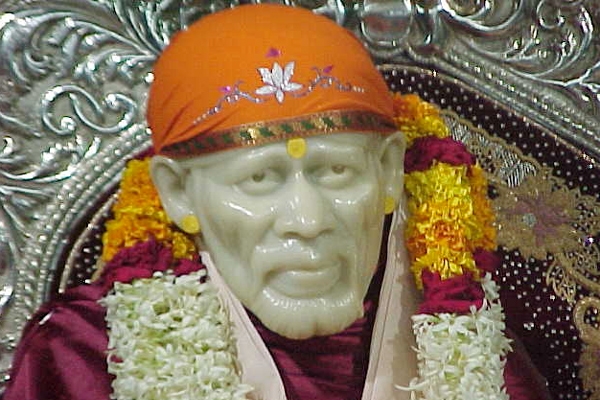 The executive officer of the trust 'Bajirao Shinde' at Shiri Sai Baba temple said that an NRI based in the United States of America has donated $ 25,000 to the Shri Sai baba Sansthan Trust (SSST) for its Anna Daan scheme.
Seeta Hariharan stays in the USA, she made the donation when she visited Shiridi temple, last week along with her family. Which is one of the most famous shrines in the country.
Shinde also said, that Hariharan has paid the amount through three post-dated cheques, which will be utilized for serving free meals in coming months of April, July and September.
Based in North Carolina, Seeta Hariharan said that she was fortunate enough to do her bit for the Saibaba trust and devotees.
"Everything is his (Saibaba), I do not consider anything as mine, so I do not think this is a donation. Whatever I have is because of Baba. It gives me the greatest joy to come to Shirdi whenever Baba gives me the opportunity," she said.
Barack Obama chose four Indian Americans
AMandeep