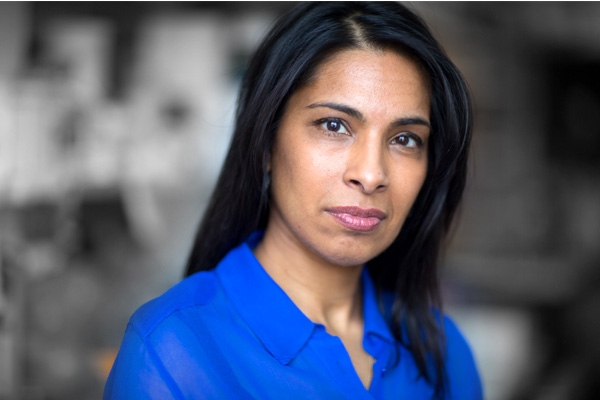 (Image source from: Indian-origin woman scientist wins USD 2)
The prestigious Heinz Award for Technology, the Economy, and Employment with USD2,50,000 was given to Indian-origin scientist Sangeeta Bhatia for her work in tissue engineering and disease detection. She has developed artificial human microlivers for drug testing.
The prestigious Heinz Awards conferred on individuals for their extraordinary contributions to arts and humanities; environment; human condition; public policy; and technology, the economy, and employment.
The MIT scientist has said, "This type of recognition helps to bring science into the public eye so that everyone can appreciate the dedication and innovation that is happening in laboratories all over the country." Her team has excelled in the fabrication of artificial human microlivers, which are widely used for testing the toxicity of drug candidates by many biopharmaceutical companies.
The Indian-origin scientist at MIT is also using the using microlivers in the lab to model malaria infection and test drugs that can eradicate malaria parasites completely.
She will receive the award on May 13 at a ceremony in Pittsburgh. The recipients in four other categories include Roz Chast, a best-selling illustrator and cartoonist (arts and humanities); Frederica Perera, an environmental health researcher at Columbia University (environment); William McNulty and Jacob Wood, founders of Team Rubicon (human condition); and Aaron Wolf, a geoscientist and professor at Oregon State University (public policy). All the awardees will be honoured at the event.
-Kannamsai