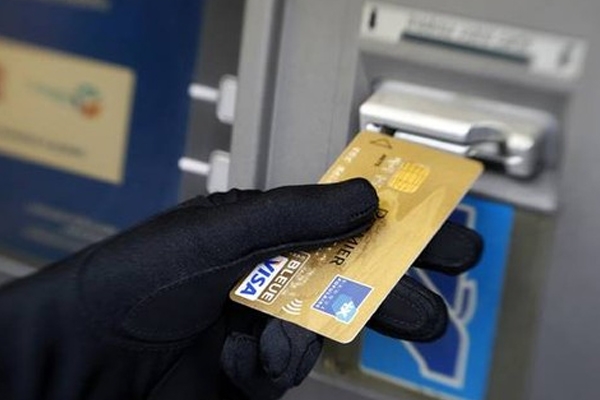 Cyber crime wing of Hyderabad Police has arrested a 30-year-old man in Hyderabad today for allegedly cheating an NRI of more than Rs 9 lakh by fraudulently using the NRI's international credit card for buying a car and gold ornaments.
Suspect identified as K Nageswara Rao, who is a native of Guntur district in Andhra Pradesh, was presently staying in Hyderabad, police said.
Earlier this month, a friend of Rao, who has been identified as Ananth Bhaskar, met Rao and informed him that he has an international credit card. Bhaskar lured Rao by saying, if he uses the card Bhaskar will give commission to Rao.
Police reports said that, the duo went to a car showroom in Begumpet, Hyderabad and swiped the card to purchase a car worth Rs 7.65 lakh and they also used the card to buy two gold chains worth 1.38 lakh.
When the owner of the credit card got aware of the fraudulent transactions, he raised the matter with the bank, which issued the card to him in the United States.
The Untied States bank, in turn, brought the matter to the notice of a private bank in Hyderabad.
A bank official of the private bank then approached the police over the misuse of the card.
The Police registered a case and during the investigation, police arrested Rao.
The police were able to seize the brand new car purchased with the credit card from Rao's possession. The gold chains are with Bhaskar. The police have launched a search operation to arrest him.
NRI arrested for allowing friend to rape his wife
AMandeep