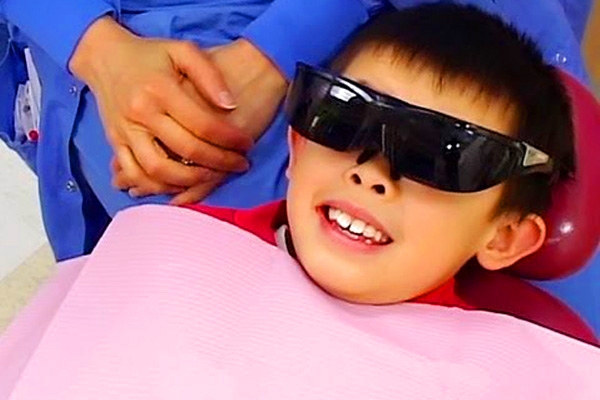 (Image source from: Kids with Autism are more prone to GI Problems!})
The children with autism will have many problems in gastro intestine besides communication deficiencies. The problem of gastrointestinal are common for many but the chances are higher in the case of autistic children, that is around two-and-a- half times more.
According to a study conducted by Columbia University's Mailman School of Public Health on the feedback or report of Norwegian mothers, the children are likely to develop this abnormality in their gastro intestines. The upper age limit of the children was 3 years in the survey form.
As per the analysis of the questionnaire, the children with autism spectrum disorder (ASD) had higher number of problems like constipation, food allergies in the 6-18 month stage, and the problems like diarrhea, constipation, and food allergy/intolerance were dominant in 18- to 36-month-old age range.
"We not only learned that these symptoms appeared early in infancy; we also found that children with ASD were at significantly increased risk for these symptoms to persist compared with typically developing children," said Michaeline Bresnahan, first author and assistant professor of Epidemiology at the Mailman School.
The study report appeared in journal JAMA Psychiatry, also came across the allied complication faed by normal children and the children with autism. GI problems could be related to the digestive, food timings, and form of food also.
However, it is not sure for all the children facing the ASD problem.
-Kannamsai