Separate One bed room Available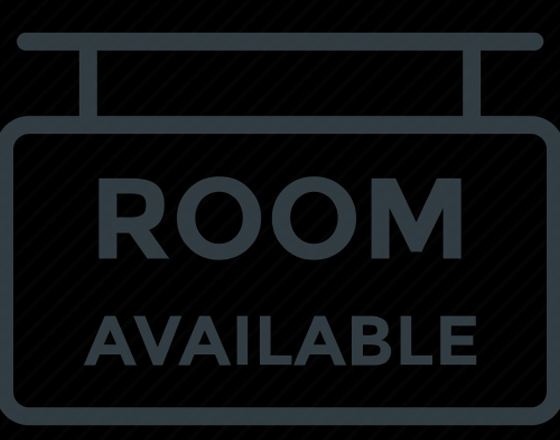 Important Safety Tips :
View properties in person, and always take someone with you. Never send or wire money to landlords. Classifieds does not offer any transaction or payment services. Stay safe - read our safety tips.
Description
I am currently looking for a roommate to share an apartment in Cherryhill Village , Dearborn heights MI
The Apartment is furnished comes with Internet and cable .
Very close to all ford offices.
Place is at the intersection of Cherry hill and inkster rd.

Immediate occupancy available
Short term and long term are both acceptable.