Looking some for lease takeover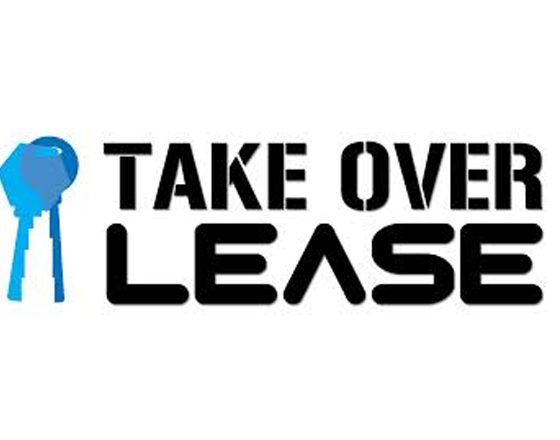 Important Safety Tips :
View properties in person, and always take someone with you. Never send or wire money to landlords. Classifieds does not offer any transaction or payment services. Stay safe - read our safety tips.
Description
Hi Friends,

I would like to transfer my lease from 17 June 2017 location is Farmington Hills and its on 13 mile rd and Haggerty.
It is a two bed two bath located on 13 mile rd and community is citation club apartments. Washer and dryer is in apartment. Apartment has nice club house includes outdoor as well as Indoor swimming pool, well equipped fitness center and 2 tennis courts. Very prime location.
Current lease is valid till the end of September 2017. Nice option even if someone looking for short term accommodation (15 Jun till 30 September 2017).

if any one interested send me a e-mail on ankushdgodase@gmail.com.